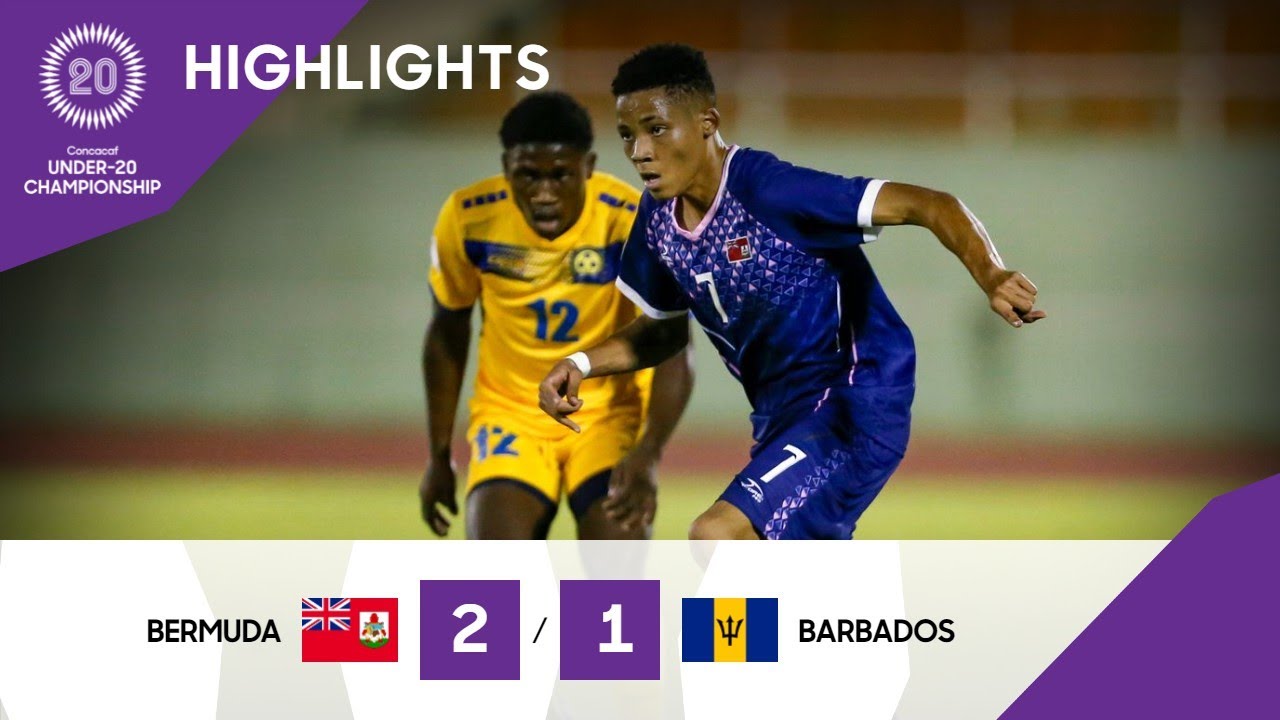 Sport – Football
Athlete – Under-20 team named
Date: November 1, 2021
Location of event: Dominican Republic

20 to represent Barbados at the Concacaf Under-20 Qualifiers
Barbados Football Association (BFA) has selected 20 players to represent the country at the Concacaf Under-20 team Qualifiers to be held in the Dominican Republic. The team is slated to leave the island on Tuesday, November 2nd and are as follows:
TEAM: Kemar John; Justin Griffith; Zuhri Morris; Tre Byer; Raequan Jones; Jayden Francois French; Kevon Lucas; Tyrique Bailey; Adio Forde; Nadre Butcher; Honor Bradshaw; Kyle Forde-Blades; Jamaal Watson-Cummins; Mikalai Dziazhko; Khimani Cox; Tanas Thorne; Jaheim Headley; Kobe Hutson; Janash Jaunai; Adam Mallalieu.
The Barbados management team and officials are:
OFFICIALS: Head Coach- Fitzgerald Carter; Assistant Coach – Kent Hall; Team Manager- Mark Forde; Kit Manager – Orlando Mapp; Trainer – Chad Bynoe; Physiotherapist- Johann Lashley; Goalkeeper Coach – Bernard Howell.
Image: Concacaf