During the month of October 2018, the Barbados Olympic Association (BOA) worked diligently to formulate a revived Barbados Athletes' Commission. Today we are a seven-member group of past and current national athletes from various sports whose collective goal is to be a voice for our nation's athletes. We serve as a link between athletes and the BOA, to represent and communicate the needs of national athletes.  My Team 246 has been created by athletes for athletes. An initiative by the Barbados Athletes' Commission with the goal of increasing support to our national athletes by providing the necessary tools to allow them to learn, connect, share, and grow! 
The Athletes Commission is an established forum for all elite athletes who have represented Barbados at international multi-sport competitions such as the Olympics, Commonwealth Games, Pan American Games and the Central American and Caribbean Games and by extension our national athletes. 
Meet the Team – Commission Members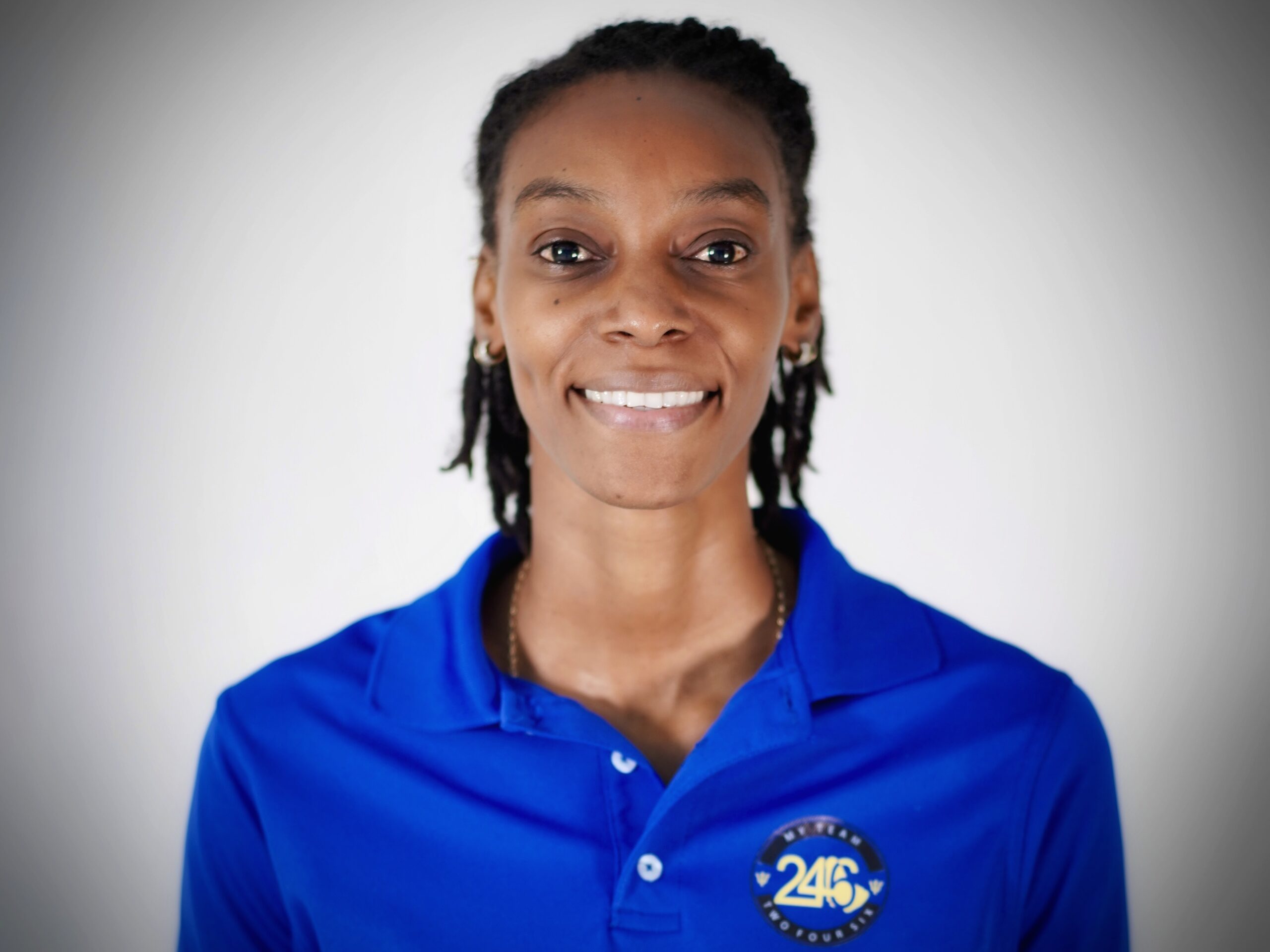 Volleyball/ Beach Volleyball – Chair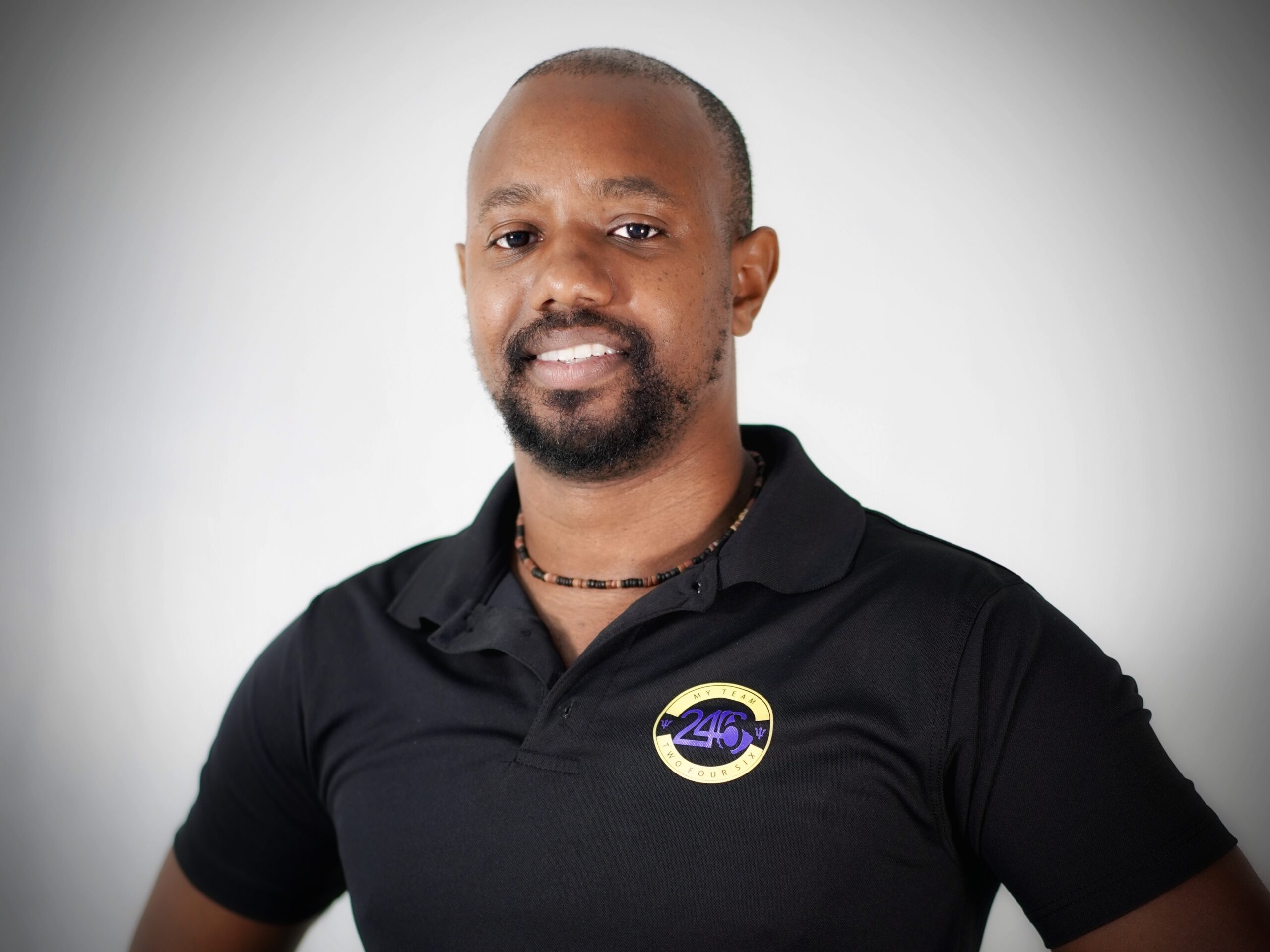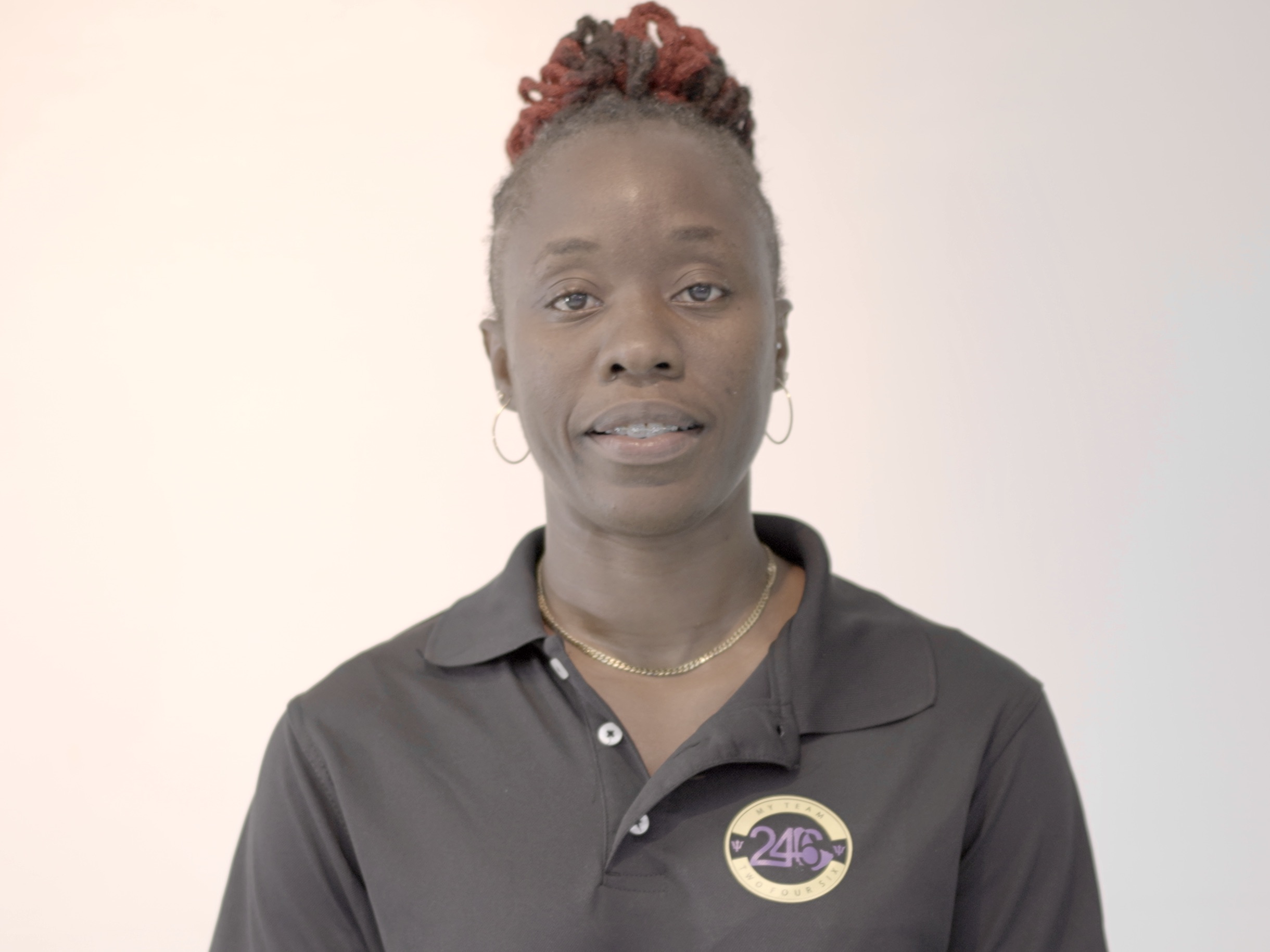 The mission of the Commission is to represent the views of Athletes and make their voice heard within the BOA.
The Commission's main objectives are:
to represent the interests of athletes on and off the field

engage national athletes in activities and projects to support their development 

and advise the BOA Board of Directors on matters affecting athletes.
Strategic Goals
Promote the awareness of the Athletes' Commission


Educate national federations and national athletes about the function and purpose of the Athletes' Commission.

Market national athletes & promote athlete successes


Increase public knowledge of our national Athletes' and increase their visibility along with their achievements.

Support Athlete development and participation


Provide the tools needed for athletes to develop on and off the field and support athlete preparation prior to games.

Ensure Athlete Representation


Consider all issues related to athletes, ensure their viewpoints are represented and make related recommendations to the BOA.

Empower Athletes' Commission Involvement in the Olympic Movement


Maintain connection with regional and international Olympic organizations with matters relating to the Athletes' Commission and the Olympic Movement.
How We Started Our Podcast
Videos From Our Latest Episode
5 Most Helpful Tips For Podcasters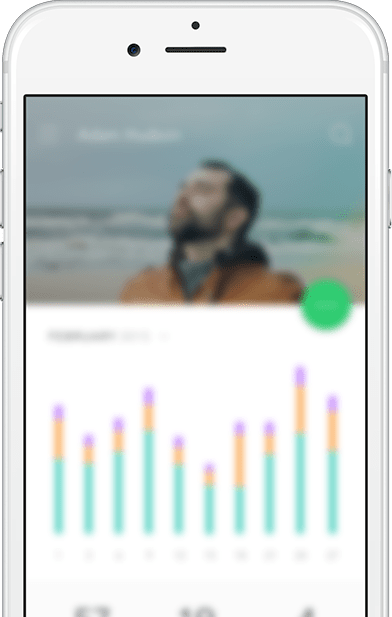 Tusant is a new WordPress theme dedicated, podcasters, podcasts and music streaming. Browse through the live demo to explore all the advanced features bundled within the theme. Then I feel the presence of the Almighty, who formed us in his own image, and the breath of that universal love which bears.